If your debt card was lost or stolen, please report it immediately.
Call 1-800-500-1044
You may also download the
SecurLOCK™ Equip
app to control the use of your debit card and receive instant notifications whenever your card is used.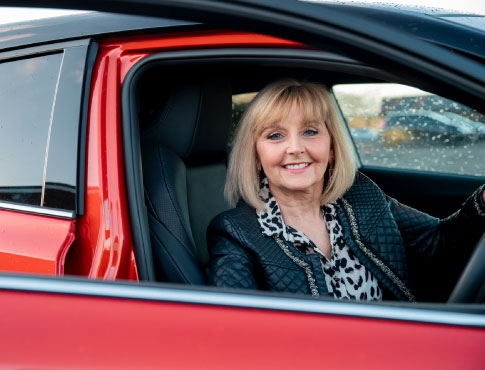 consumer loans
Loans to fit your needs.
Whether you find yourself needing a personal loan or an automobile loan, we are here to make it possible.