Commercial/Business Loans
Most businesses will at some time consider financing as a means for beginning operations or achieving the next level of success. The Bank of Romney offers competitive business lending solutions tailored to your particular business needs.
Full amount of loan disbursed at one time

May be secured or unsecured

Proceeds used for any variety of business needs: Business start-up, purchase equipment, inventory, or fixed assets
Written for short periods of time

Repayment of loan and interest due at end of term

May be secured or unsecured

Small Business Administration Loans (SBA)
Obtain SBA loans for most reasonable business purposes

Loan length varies upon loan purpose
From loans to help finance operations to more specific areas such as livestock and machinery purchases, The Bank of Romney can assist farmers and help with their financial needs.
Organizations such as fire departments and municipalities or agents of municipalities are welcome to obtain funding needed for their organizational growth or equipment or vehicle purposes.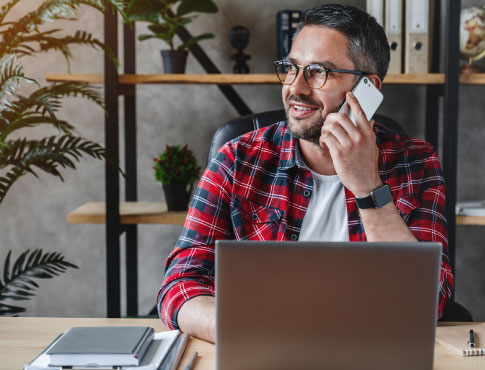 have a question?
Contact us today!
We are here to help! Visit our contact us page to reach out to one of our professionals.