Are you looking for a fulfilling career with a highly respected company that values customer service and community involvement? The Bank of Romney has been in business since 1888 and takes pride in the excellent customer service that we offer as well as the many ways we invest in the communities that we serve.  We offer a competitive benefit package, excellent hours, afterschool childcare, advancement opportunities, and so much more. Contact Tabitha Bean, AVP/Human Resources Officer, for a career path that appeals to you and matches your knowledge, skills and abilities. 
304-822-2724 or beant@bankofromeny.net.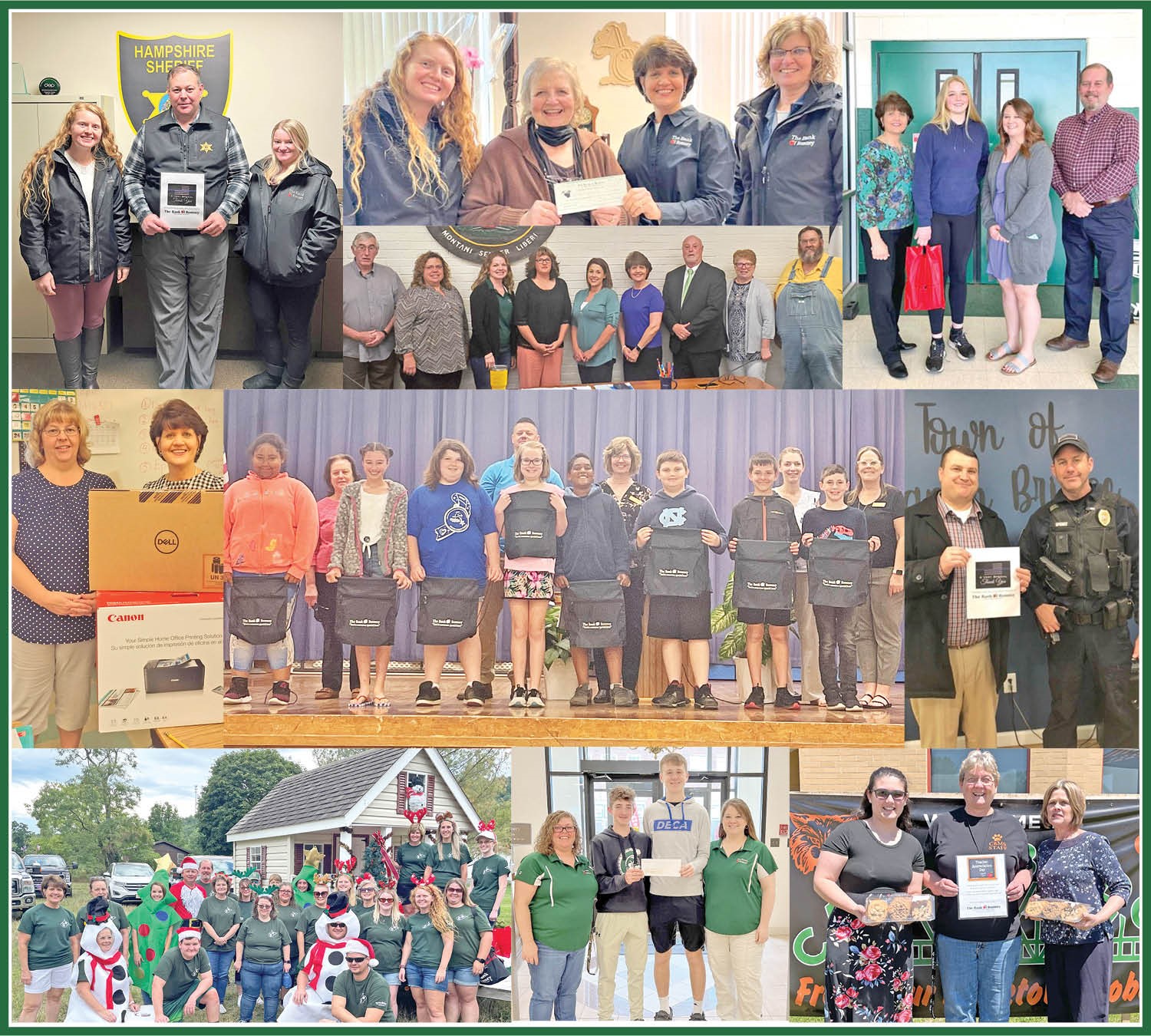 The Bank of Romney is an Equal Opportunity Employer, and as such affirms the right of every person to participate in all aspects of employment without regard to race, religion, color, national origin, citizenship, sex, sexual orientation, gender identity, age, veteran status, disability, genetic information, or any other protected characteristic. If you are interested in applying for employment and need special assistance or an accommodation to apply for a posted position, contact our Human Resources department via phone at (304)822-2724 or email.

 
commercial/business loans
Let's grow together.
Our experienced loan officers work closely with you to meet your individual business needs.