Certificates of Deposit
Low minimum deposits of $500.00 for CDs of 18 months or shorter, $1000.00 for 24-60 month CDs

Flexible terms: 91 days to 60 months

91 days to 12 months one withdrawal per term with penalty

18 months to 60 months three withdrawals per year with penalty

Check our current interest rates*

Interest may be compounded, transferred to another account, or sent to you in a check
* All interest rates are subject to change.
Individual Retirement Accounts
Minimum opening deposit of $50.00

Traditional IRA

Roth IRA

A penalty may be imposed for early withdrawals.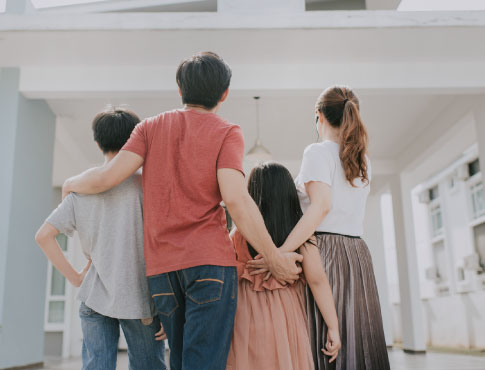 Mortgage Loans
Looking for your dream home?
We offer a variety of residential mortgage loan products to meet the needs of our community.